Decent free
WordPress themes can be hard to come by. There are quite a few
out there that are either poorly coded, poorly designed, or both.
It can be disheartening sometimes when you find a nice theme that
just doesn't function properly. After all, we all want a theme
that looks good and works like a charm, don't we?
The truth is, that as many bad themes as there are out there,
there are also quite a few really good ones. Today, we've put
together a nice list of some of our favorite free WordPress themes
for 2019. Enjoy!
Shapely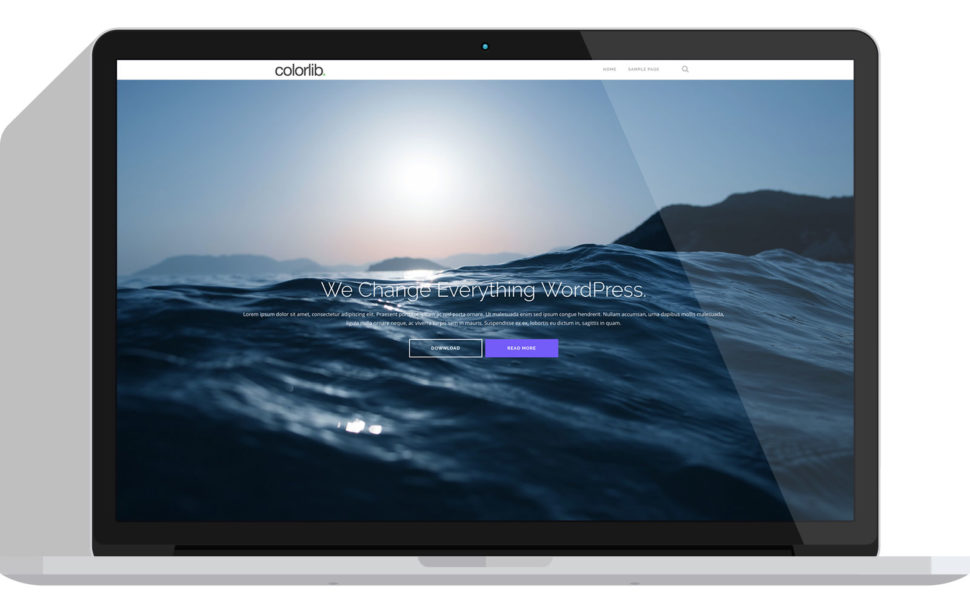 As one of the most advanced and beautiful free WordPress themes
to date, Shapely is a hard
bargain to pass up. It's compatible with just about every device
you can think of, and it supports high-resolution retina display.
If you're looking for a theme with perfect functionality and
incredible graphics, then look no further.
Airi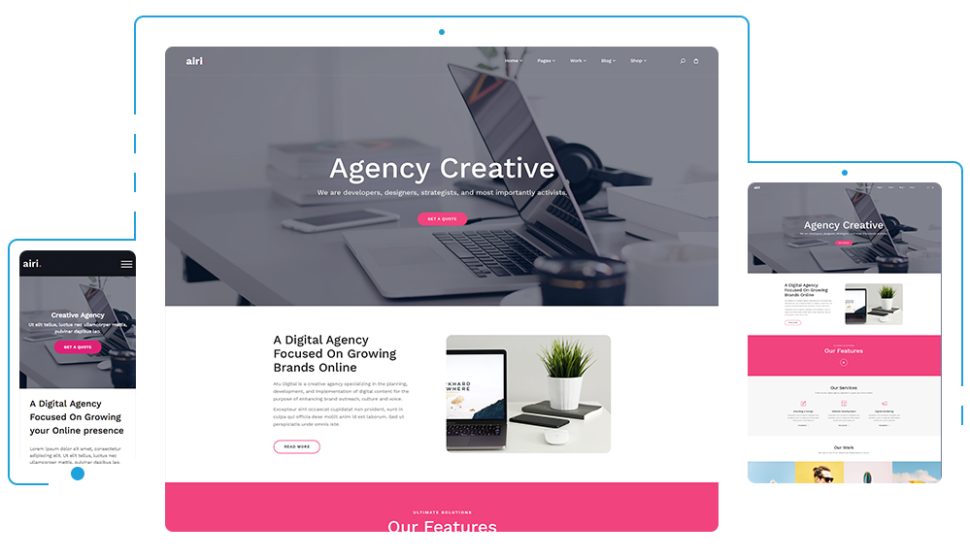 Airi is all about
aesthetics. With crisp lines, clean typography, and lots of white
spacing, it takes away from the distractions and puts readers in a
nice, calm place to focus.this theme features a full-width banner
image that works beautifully for taglines and CTAs.
Airi is a great theme for freelancers all the way up to small
businesses. You'll get a drag and drop interface that allows you
to work seamlessly and quickly. To top it off, Airi comes with
Elementor integration, so the theme can easily adapt to any type of
website.
Zakra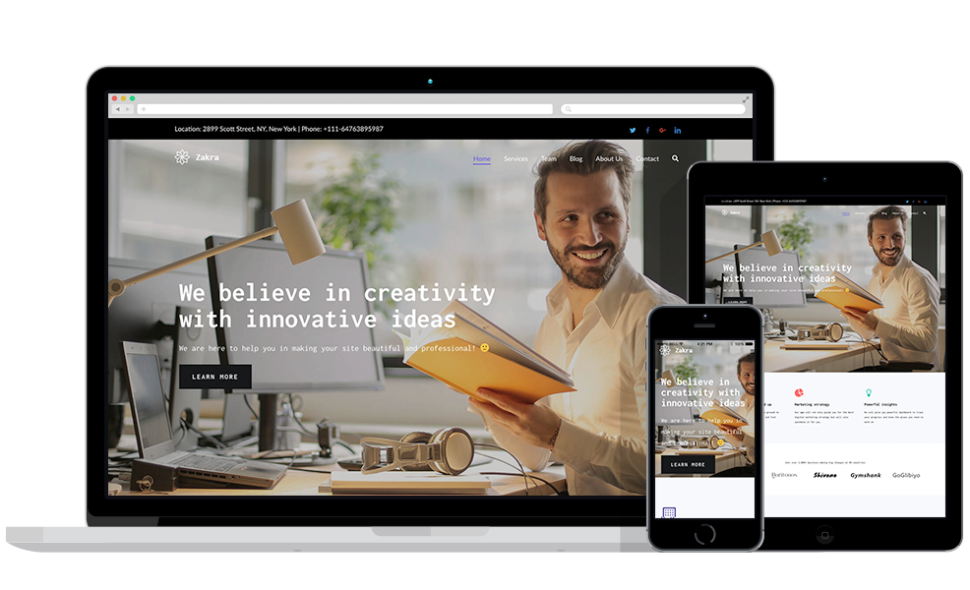 We all need to be a little bit more flexible in our work
routine. In terms of flexibility and free WordPress themes,
Zakra has you
covered. Overall, this theme offers a lot to its users, and the
feature list is very inclusive yet lightweight.
With this theme, you'll get it all. From color options to
header styles, you'll never have any shortage of options. Zakra
is also mobile ready, extremely fast, SEO friendly, and even offers
a full support team to answer all your questions.
Flash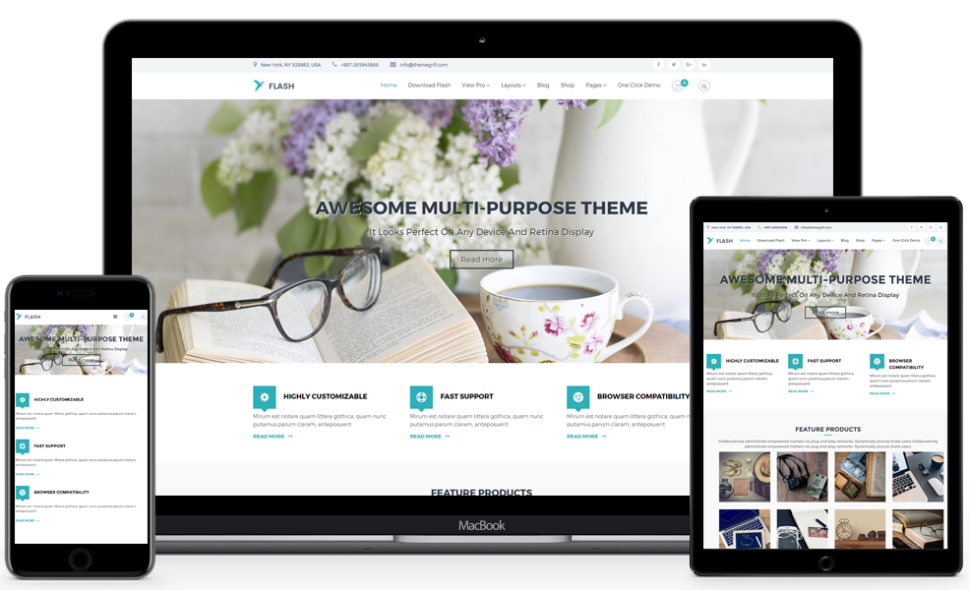 Flash is a
very feature rich free WordPress theme that is designed for one
thing: creating awesome websites. Just like Zakra, Flash offers
quite a few options when it comes to layouts. You can even download
a companion plug-in called the 'Flash tool-kit' which was
designed to make this theme even more user friendly. The toolkit
comes with 11+ widgets that you can drag and drop, customize, and
organize any way you see fit.
In addition to the toolkit plugin, you'll get access to
multiple blog layouts and multiple header designs. Overall, Flash
is a great theme for anyone looking for a lot of features. It's
fully responsive, and ready to download.
Neve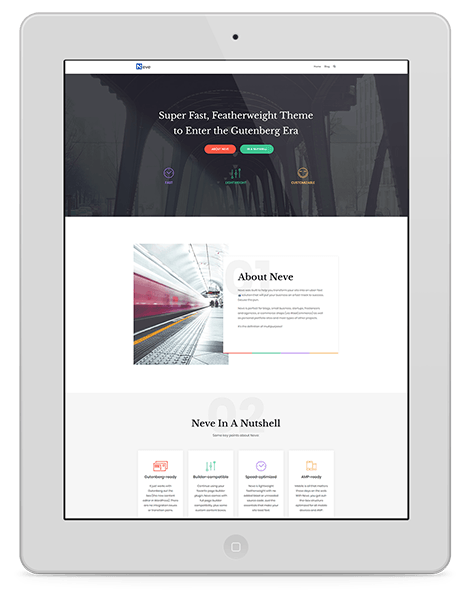 Neve is
designed to be extremely user friendly, and comes with full page
builder compatibility, so you can continue using your favorite page
builder plugin. There's no shortage of features with Neve, and
you'll even have access to a full support staff.
Neve is all about customization, speed, and functionality.
You'll be able to live update your website and see the changes
instantly. You can even set custom backgrounds. In addition to all
this, the theme is optimized for speed on all devices.
Sydney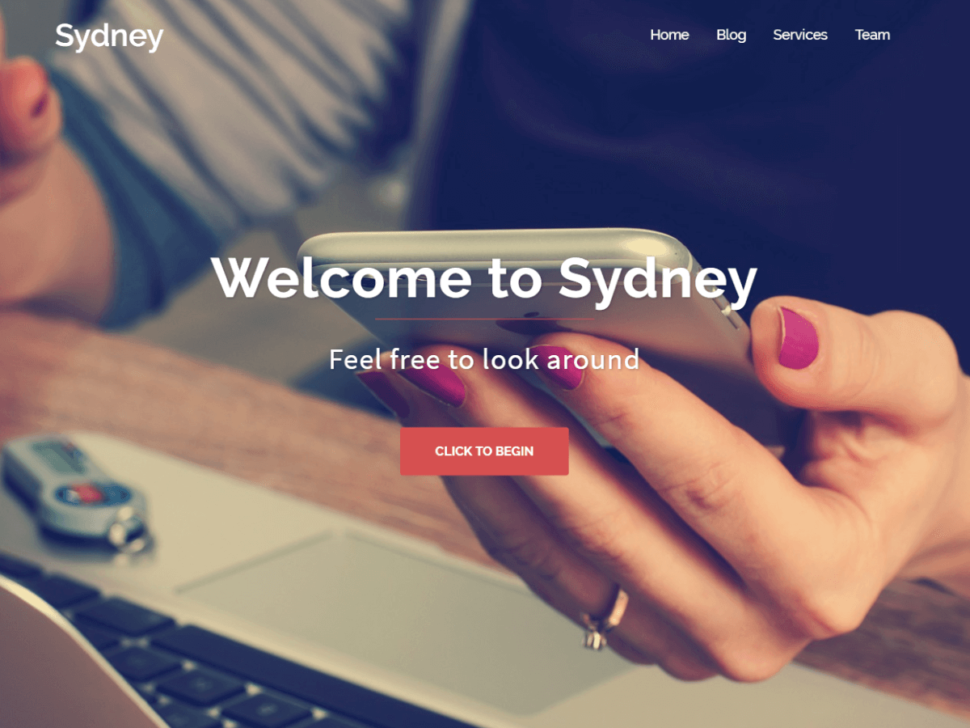 For anyone looking for a fast and customizable theme, Sydney might be worth
looking into. Overall, the theme is very business focused, but it
still provides plenty of customization options, including access to
Google Fonts, color control, and layout control.
If you're focused on producing and maintaining a highly
professional website, then give Sydney a shot. With a full screen
slider, sticky navigation, and a logo upload feature, you'll have
your site running like clockwork in no time.
Shopera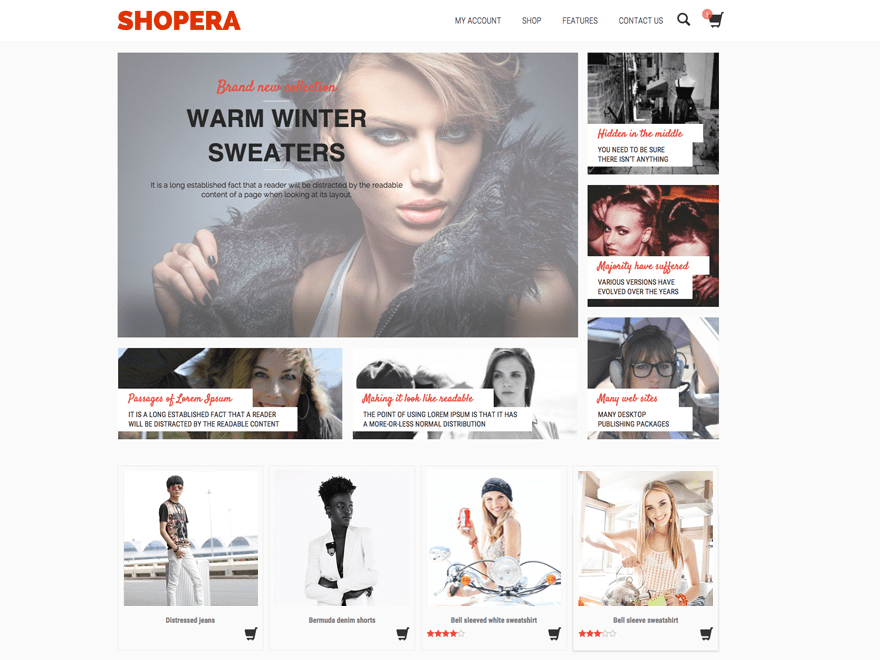 Web shops are a great way to sell and promote your product.
Shopera was
designed with online sales in mind. The WooCommerce theme is highly
customizable and features a modern style and responsive
theme.
In addition to its modern theme, you'll have plenty of helpful
features to set up your shop. You have the optional Scroll-to-top
button, shop breadcrumbs, and even the ability to upload your own
brand logo. This theme is easy enough to learn, making it great for
beginners, but it's also intuitive enough to adapt to more
advanced users.
Spacious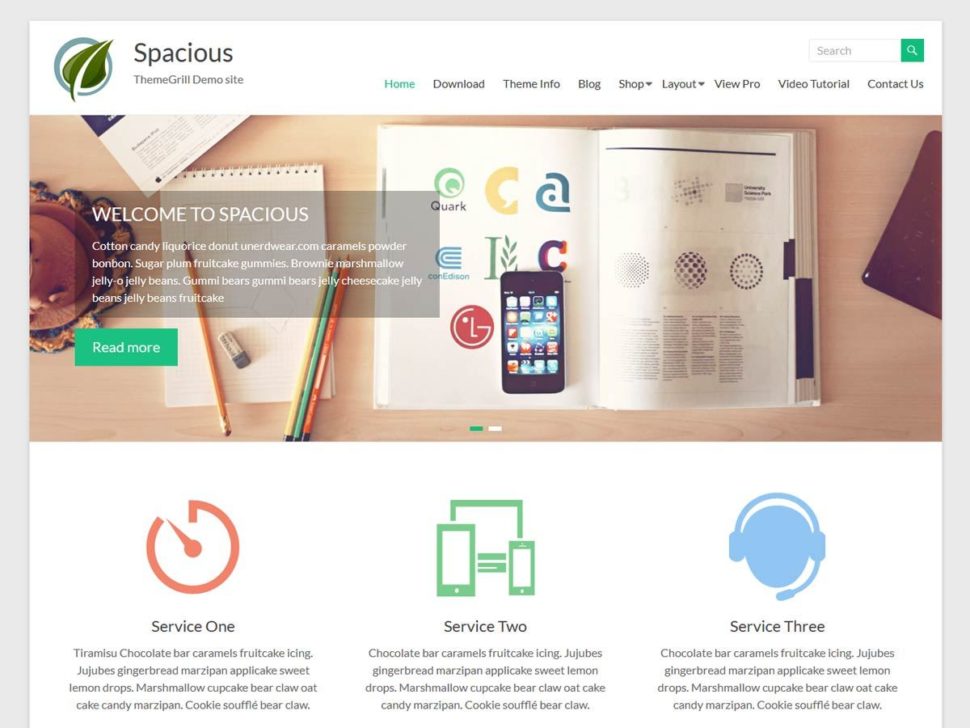 With the minimalistic style on a constant rise, the Spacious free
WordPress theme is one to consider. As the name suggests, the theme
is very spacious, and has been carefully created to function
perfectly, and look beautiful.
With the minimalistic theme, and access to premium features,
this theme is a great choice for anyone from a freelancer to big
time agencies and more. Spacious is designed to please with 4 page
layouts, 2 page templates, 4 blog display types, 13 custom widget
areas, 5 custom widgets that focus on business templates, and much
, much more.
Striker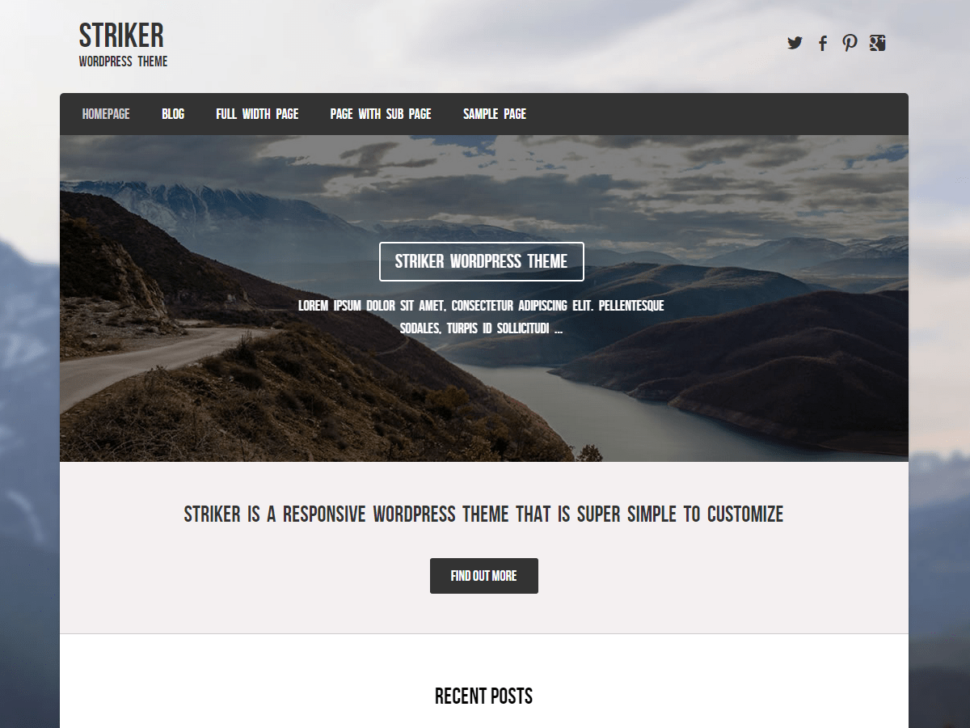 Stiker is a
theme designed specifically for people new to the game. We all
can't start on the top, so Striker focused specifically on new
bloggers and website owners. It may not feature all of the fancy
things some of the other themes do, but it can certainly get the
job done.
Like all of the higher-tier themes, Striker is very
customizable. You can add you own logo, header, background, and
social links. This is a great thee to start your blogging
adventures.
Customizr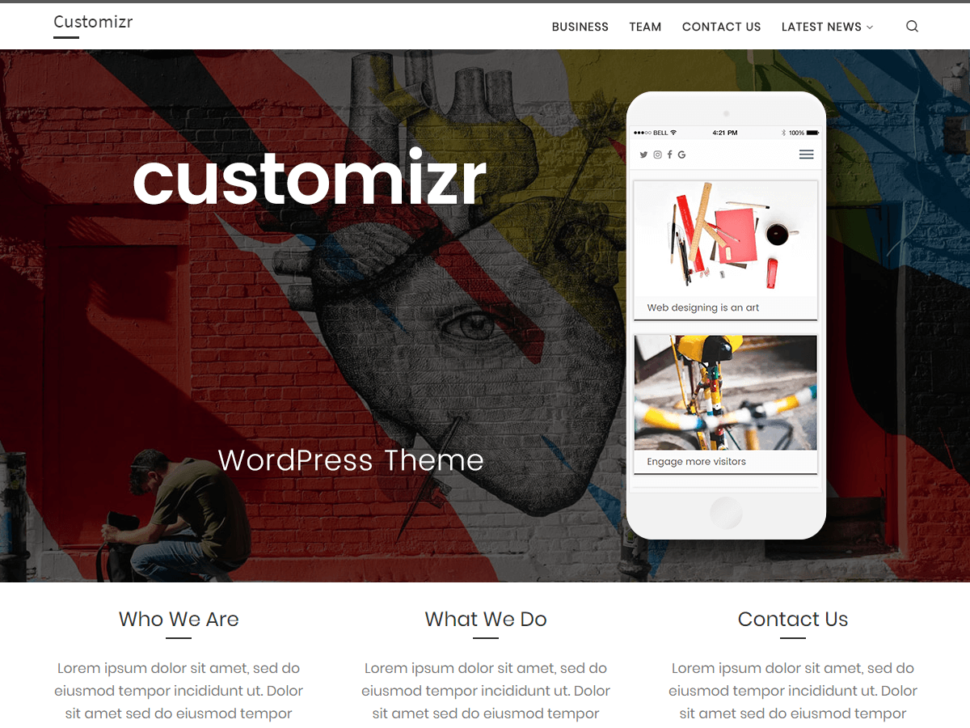 Just like the name hints, Customizr is a highly
customizable theme. Because of its versatility, it's great for
anyone from beginner to expert. No matter what kind of website you
intend to create, you can rest assured that Customizr will allow
you to build a beautiful and mobile-friendly interface.
Conclusion
There are lots of free WordPress themes to sort through. These
are some of our favorites that have great reviews and are, of
course, free. You can't argue with that.
To put it simply, the best theme for you and your website is the
one that works best with your workflow, and for what you need it
for. Most themes are focused on a specific niche, or at least
don't include a certain feature that you might need. With that
said, do a little digging, use this article to help guide you, and
seek out a theme that will help you succeed.
Read More at
The best free WordPress themes of 2019